Langmoor launch a new Website!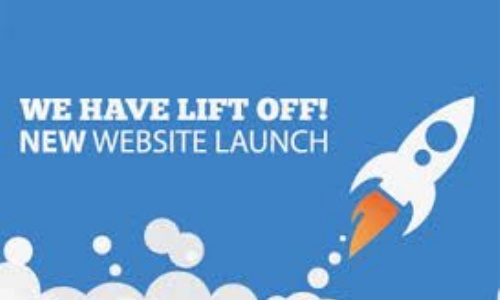 Langmoor is proud to announce the launch of our new fresh look & feel, intuitive design website. Our new website is designed with you in mind, to enhance your experience.
Our new website provides a clear message of who we are, what we stand for and where our value lies as a School. We've introduced a range of new content to the website, a much needed facelift enabling you to access letters, information, which is relevant to your child & the school. We've also improved the structure of our content. There's a whole host of smaller but impactful changes, all to make your experience of the website, much better for you.
It is also fully responsive with mobile devices, making it easy to navigate on a wide range of web browsers and portable devices.
Going forward, we will continue to communicate regularly through our website and provide latest news, articles, photo galleries & letters for home.
We're really proud of the new website and feel it will create the experience you're looking for.
Please check out the website & we look forward to your feedback.
Kind Regards
Mrs H Bonser
Headteacher