After School Care
Welcome to the After School care page. Sessions run in The Ridge from 3.15 pm until 5pm or from 3.15 pm until 6pm. Please book via the office or the School Gateway.
There will be a meeting on Thursday 28th April at 5pm for any interested parents to look at ways forward - rebranding, ideas for activities, ways to support and all manner of other thoughts!
Moving forward the Policy has been rewritten and a new registration document for all users of the service. Please see below for the documents.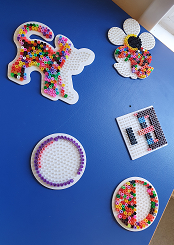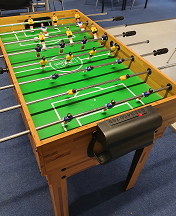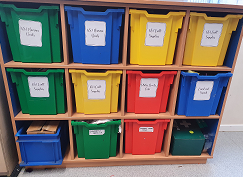 Just a selection of the activities on offer....Join us on 28th April for some new ideas!