Maths
Teachers at Langmoor follow the 2014 National Curriculum for Key Stages 1 and 2 and 'Development Matters' in the EYFS. Right from the start, pupils are taught basic skills in numbers and shape, space and measures, through playing and exploring, active learning and creating and thinking critically. By the end of their reception year, most pupils have achieved their Early Learning Goals in all areas of mathematics. At Langmoor, we believe that mathematics is essential to everyday life and that a high quality mathematics education provides a foundation for understanding the world, the ability to reason and a sense of enjoyment and curiosity about the subject.
The Aims of our teaching and learning is that ALL pupils:
Become fluent in the fundamentals of mathematics, through varied and frequent practise so that they are able to recall and apply what they have learnt quickly and accurately.
Are able to reason mathematically by following a line of enquiry, conjecturing relationships and generalisations and developing an argument, justification or proof, using mathematical language.
Can solve problems by applying their mathematics to a variety of problems.
Pupils are taught mathematics through the domains of:
Number – place value, calculations (addition, subtraction, multiplication, division), fractions, decimals & percentages
Measurement
Geometry – properties of shapes, position and direction
Statistics
Where possible, links are made to other subject areas and ICT is used to enhance the subject.
We work with schools within our local 'Family of Schools' to share good practise and develop a common calculation policy to ensure that the same calculation methods are taught across all schools to ensure better transition to Year 7 at Gartree, where the children will sit their KS2 SATS tests.
Please see our new calculations policy detailed below for each year group.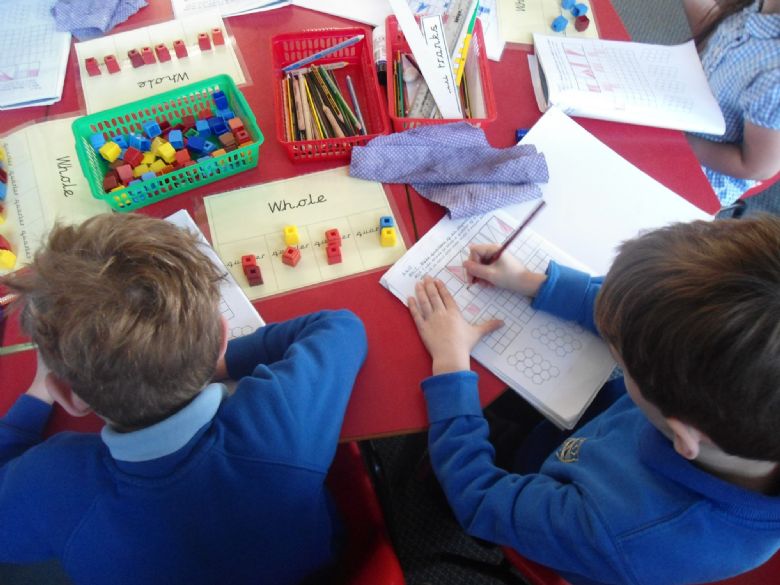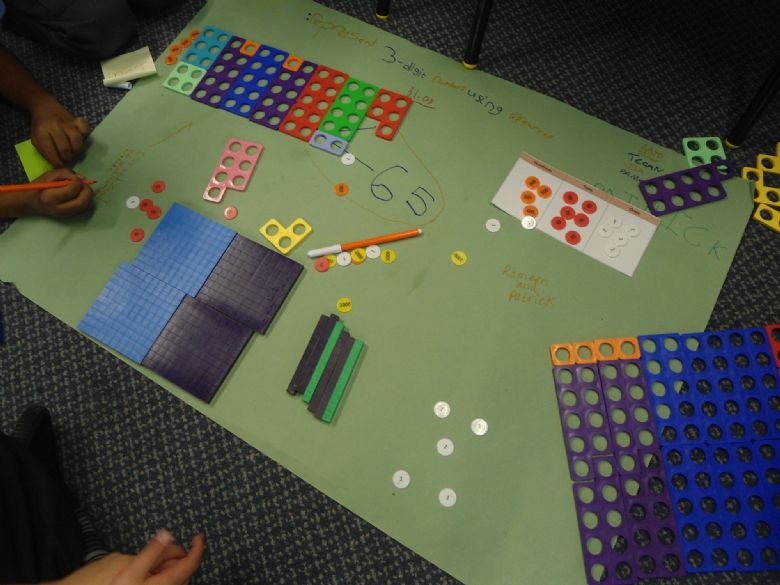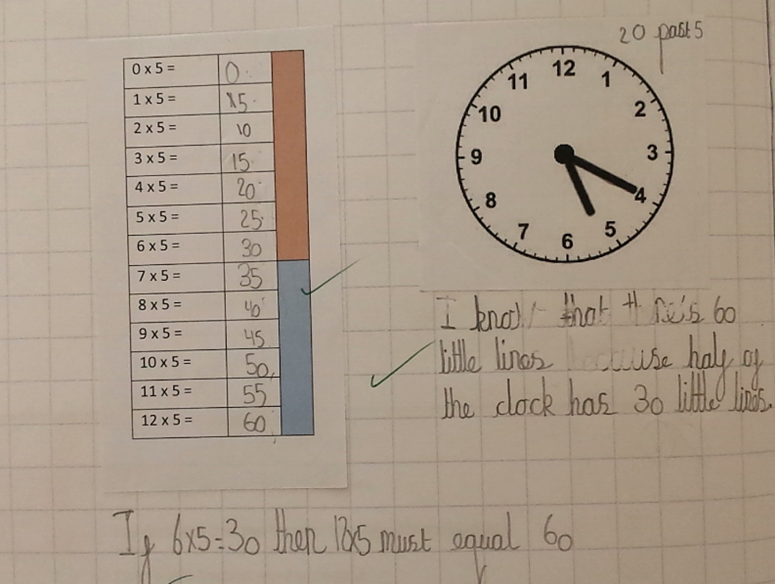 Video for parents and children - Miss Payne is modelling how to use the part/part whole method in Maths: