Forest Schools
Forest School is originally a Scandinavian idea and offers an exciting opportunity for the children at Langmoor to experience nature and learn outdoors.
This links with our 'Route to Resilience' programme and will help the children to achieve more when they are back in the classroom.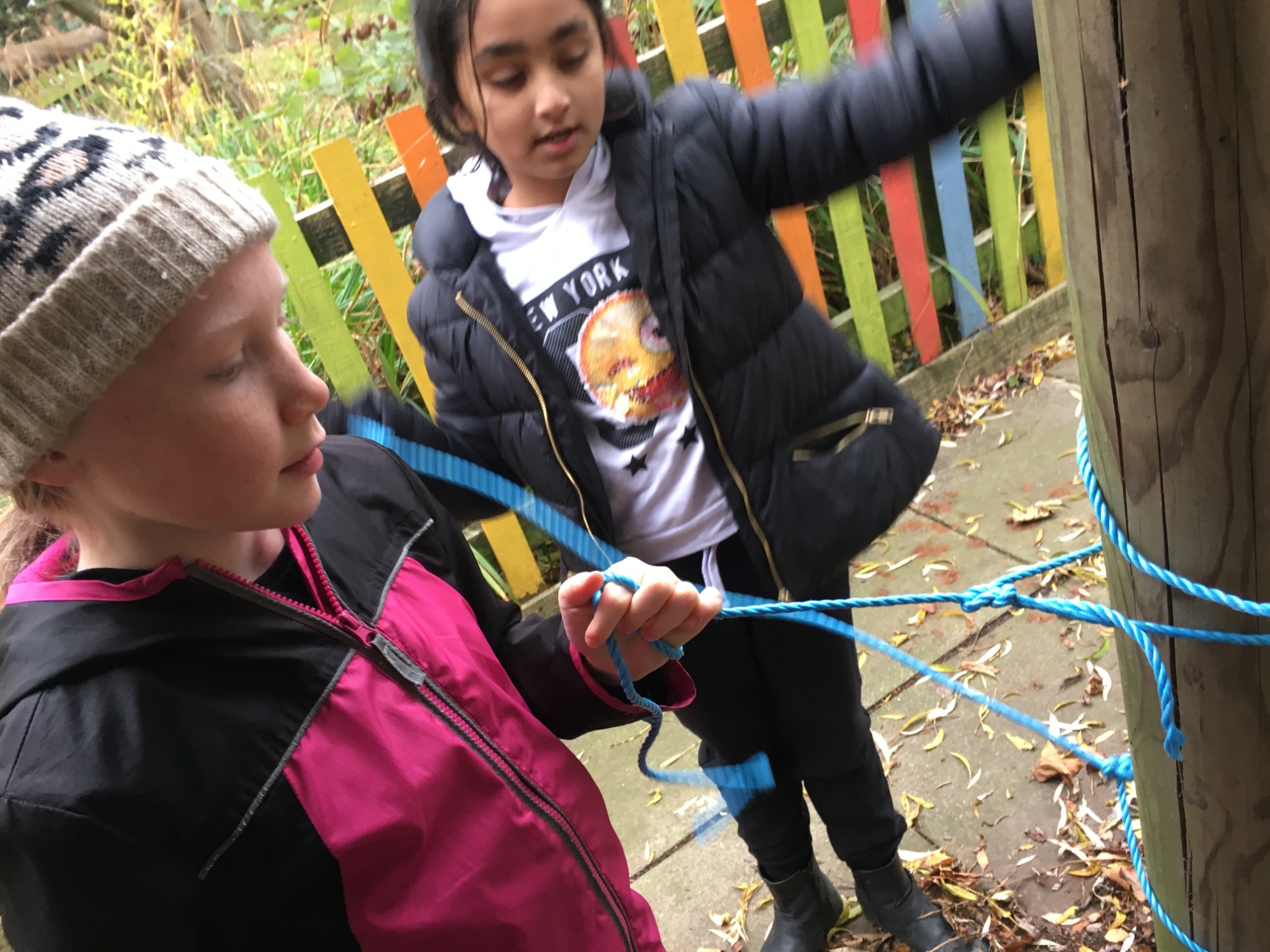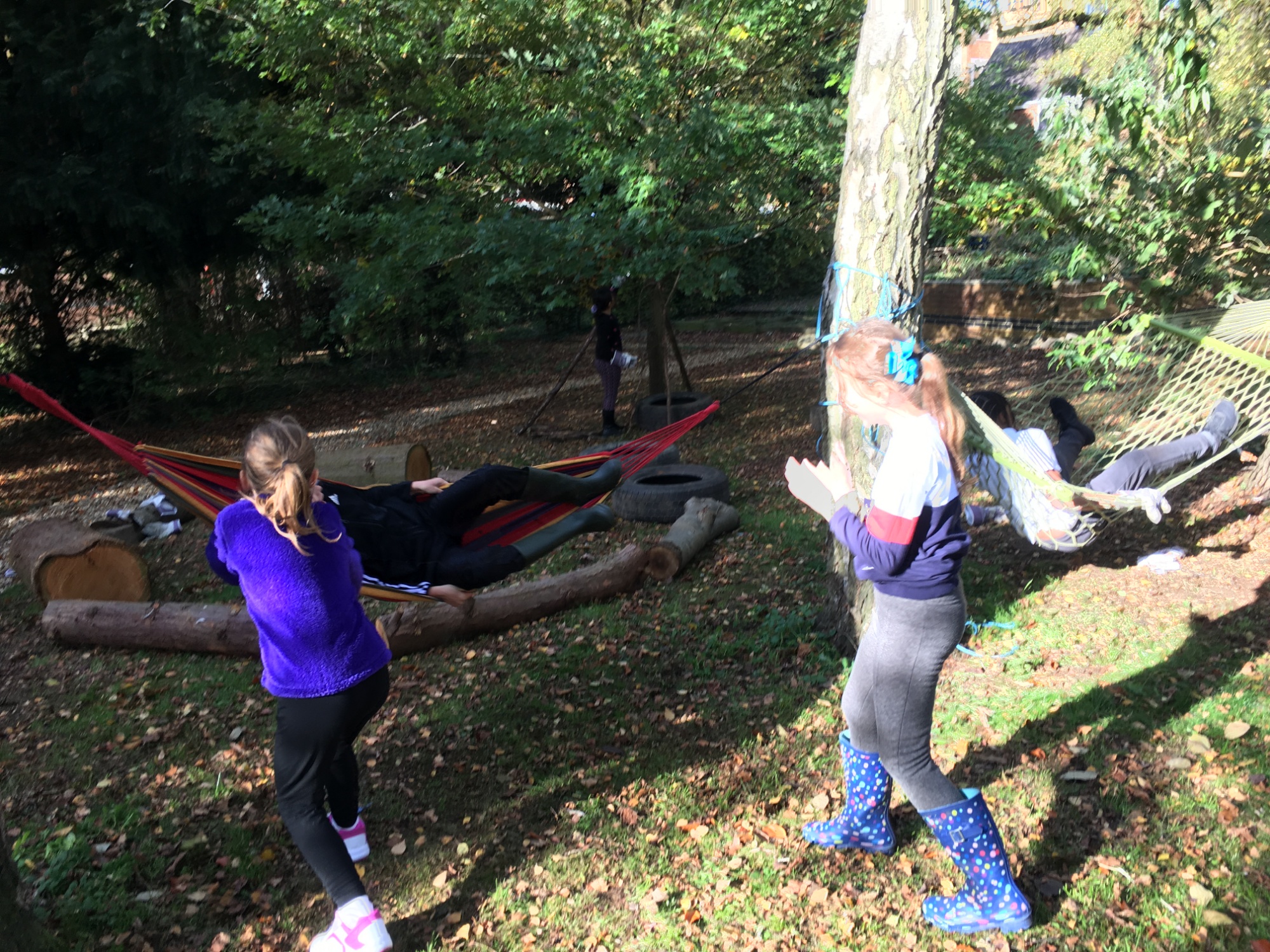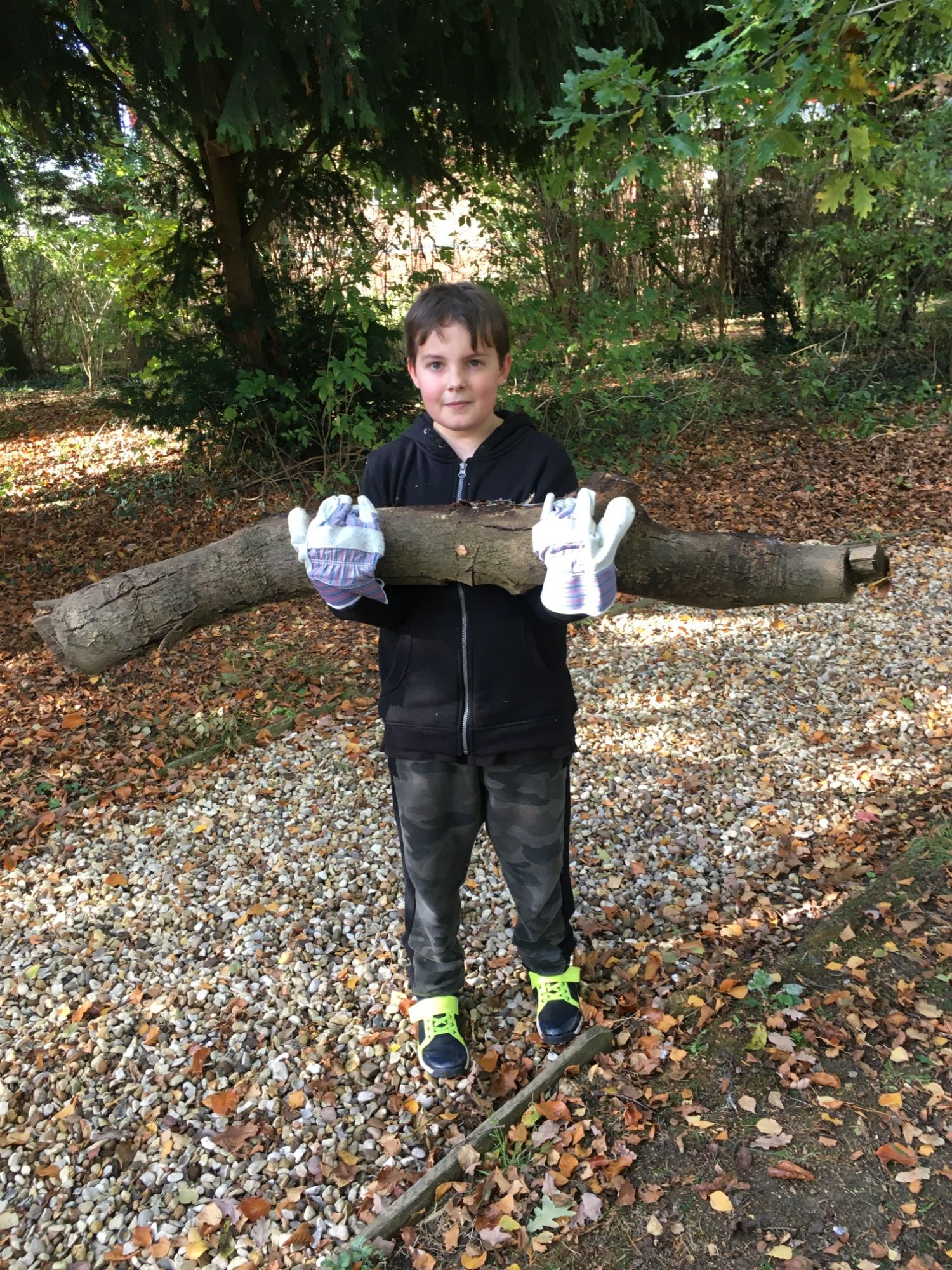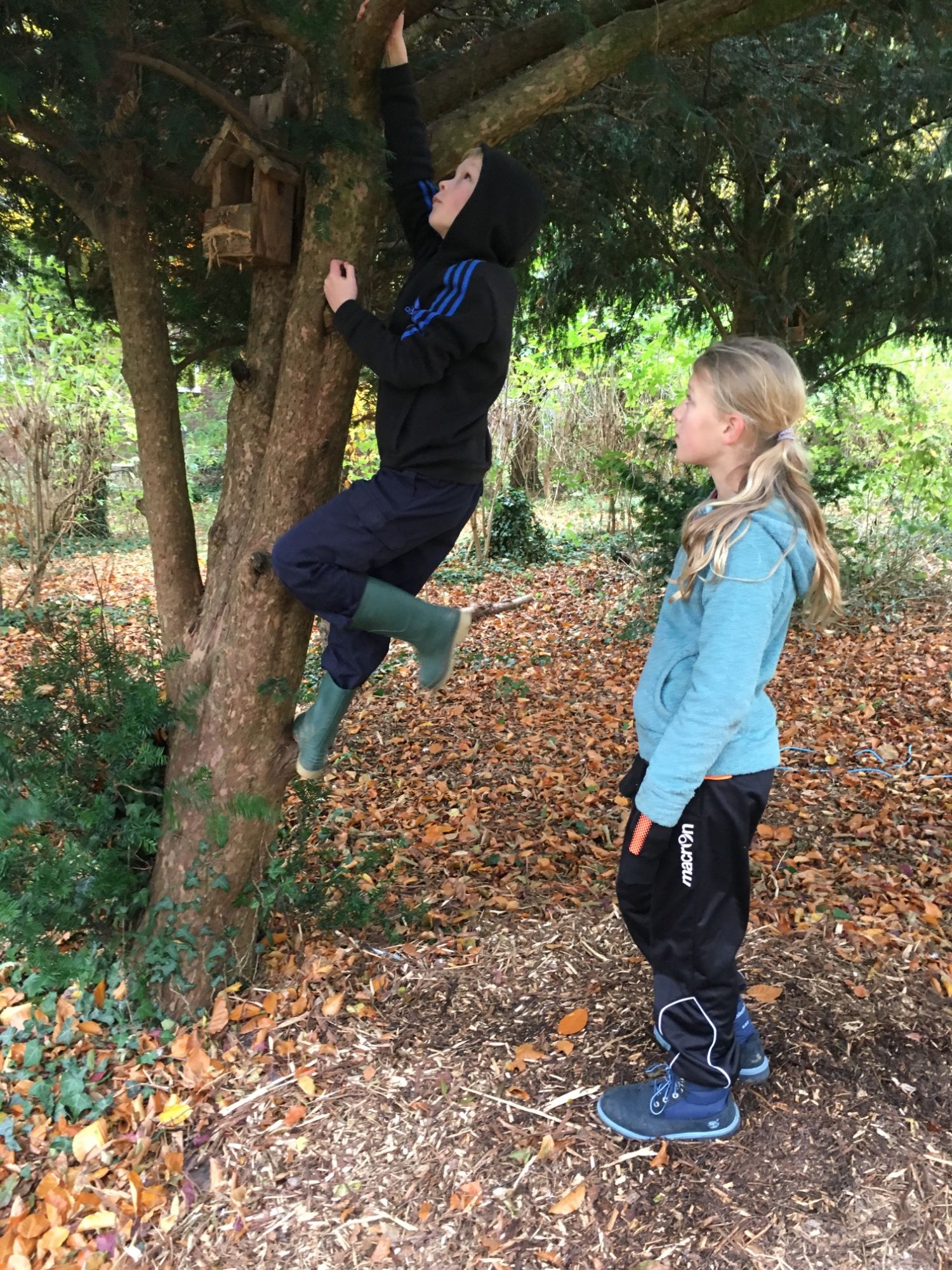 Year 5 and 6 have had a fab time so far..... keep checking back for more photos!!
Some quotes from the children about what they enjoyed most about Forest School...
'All of it!! It was great!! Kaiden Playing teamwork games and working together Zuzanna
When asked how could Forest School be improved the children said........
it doesn't need improving Rameen A muddy area and a camp fire to warm up Teeya
It's Year 4's turn now. Meet Bark The Forest School Fox!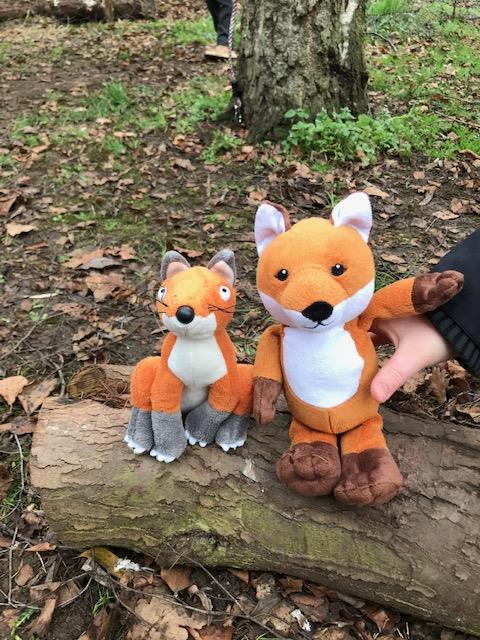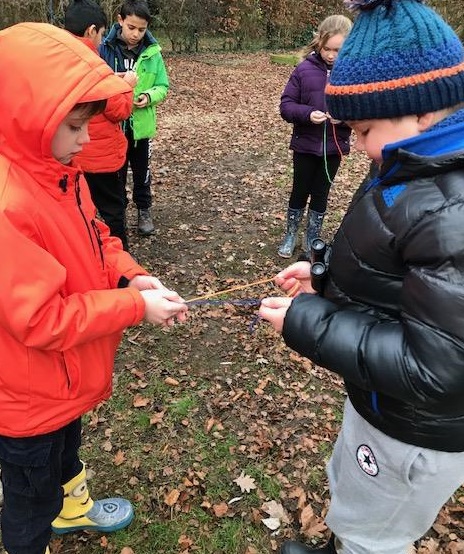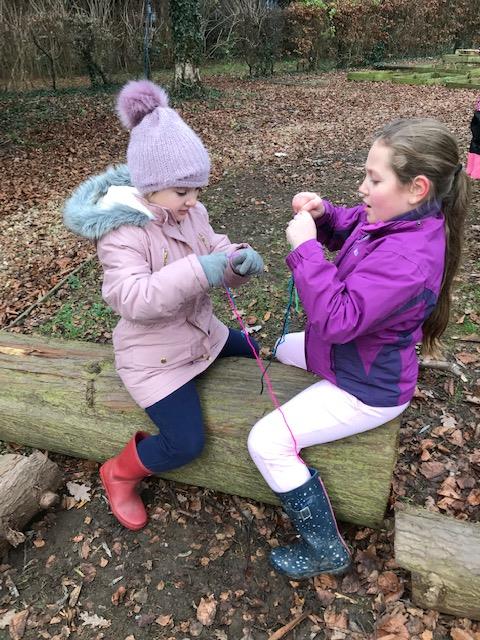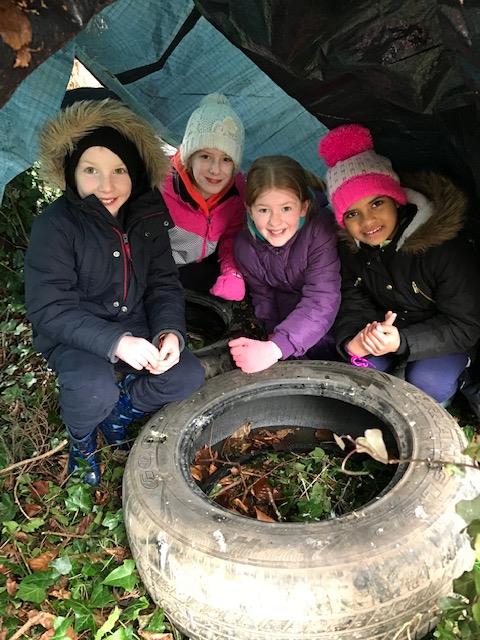 Do you like our fab new logo? Designed by Zayd.